The World Transformed is supporting, developing and delivering radical political education across the UK in order to build a movement capable of transforming society.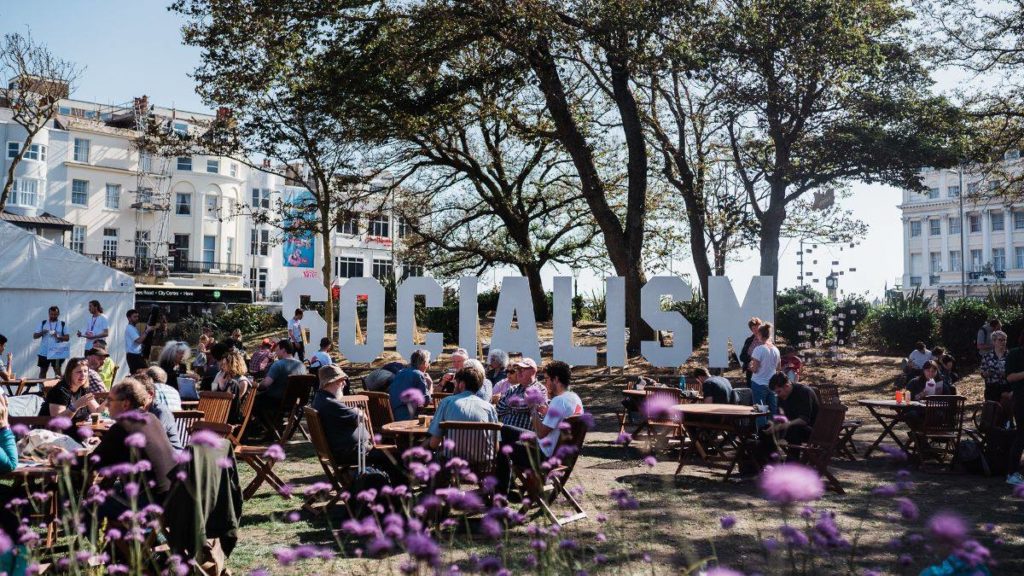 The World Transformed is "about imagining the world we want to live in and planning how we get there". They want to see the transformation of today's society into one based on economic, environmental and social justice – a society where power is put into the hands of the many. The group believes that electing a socialist government is a key part in achieving this, but truly transformative change can only be driven by a mass, self-educating and politically-conscious grassroots movement.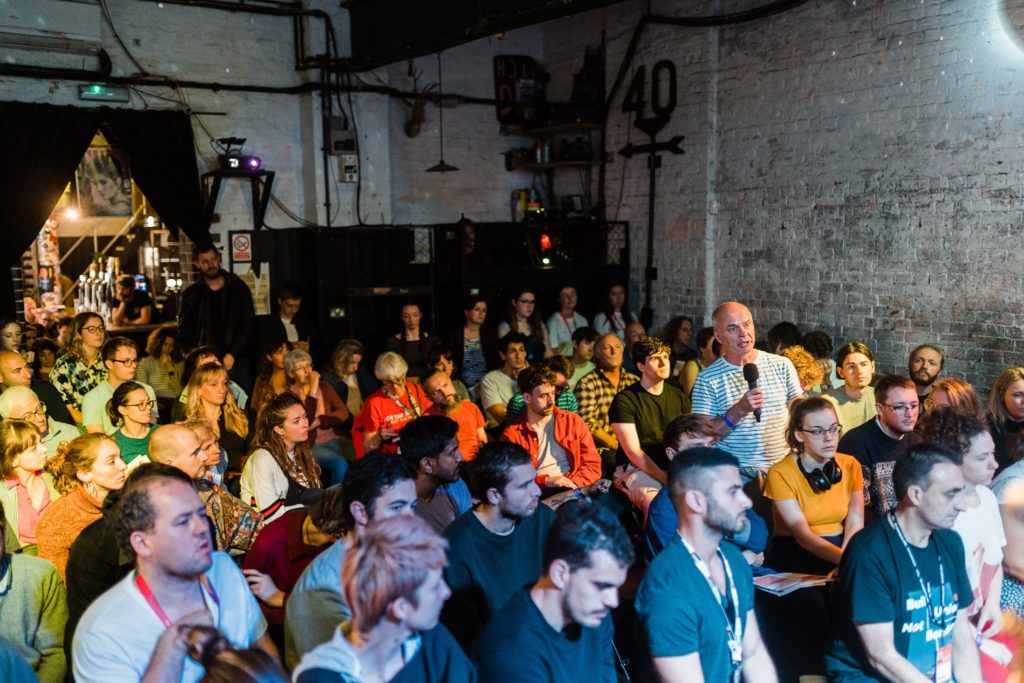 Political education is an essential part of developing and cohering this movement and ensuring it is not only able to get a socialist government into power, but keeping them honest when there. That's why in 2016 they organised the World Transformed – an annual four-day festival of politics art and culture. Since then, they have developed a network of activists and organisers working together to deliver political education in their communities, expanding the scope of the work beyond the festival.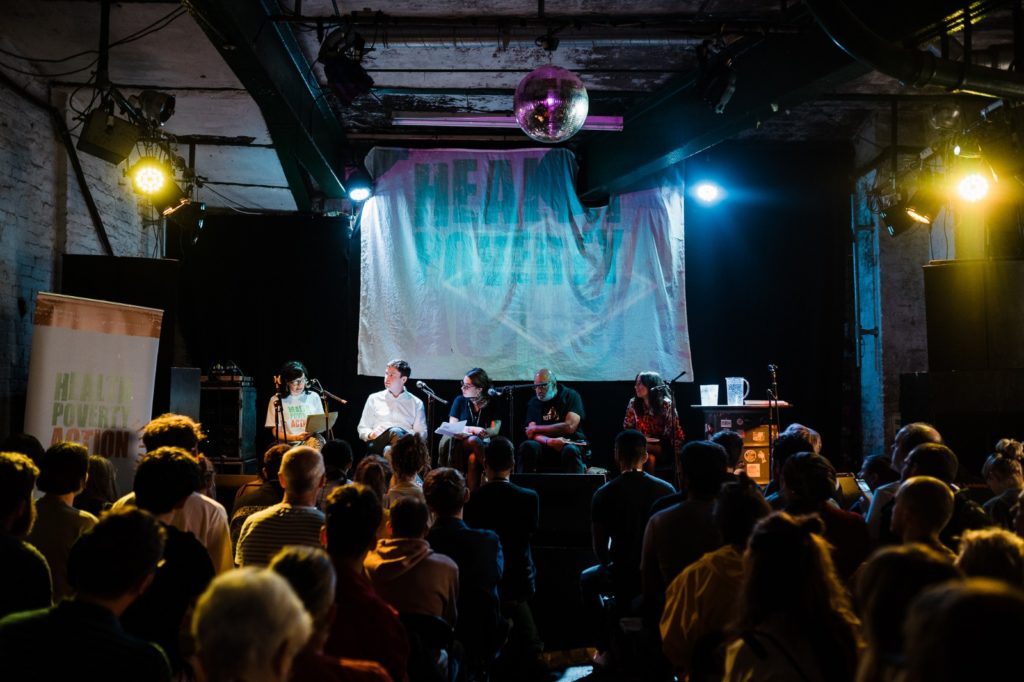 The Guerrilla Grant
Our funding will mainly go towards the development of a digital library of left-wing political education resources, a speakers network to platform and develop grassroots voices, and to run training events for organisers in different parts of the UK.
Over the next year, TWT want to establish themselves as a central hub of a network of political education initiatives. Their role will be to share expertise and provide guidance to those looking to engage in political education, as well as to coordinate existing political education initiatives so as to amplify their effects and share lessons learned.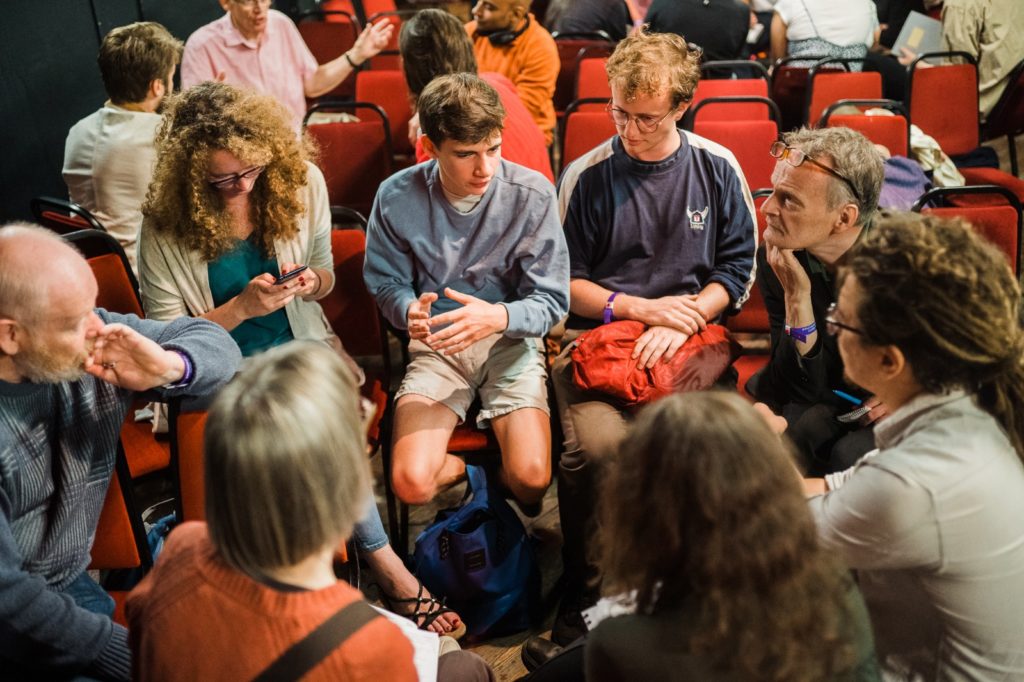 They have already seen a proliferation of 19 'Transformed' style events across the country, including in Teesside, Birmingham, Southampton and Bristol, with more being organised. In July they had their first national meeting of the organisers of these events, and discussed the beginnings of a Political Education Network whereby activists are able to give feedback and advice to other organisers.
By the end of the year, TWT wants to have built a more formal network of political education organisers, and have offered specialised training opportunities and the resources necessary to boost their confidence and skill, as well as more regular meetings for national organisers to come together and share advice and experiences.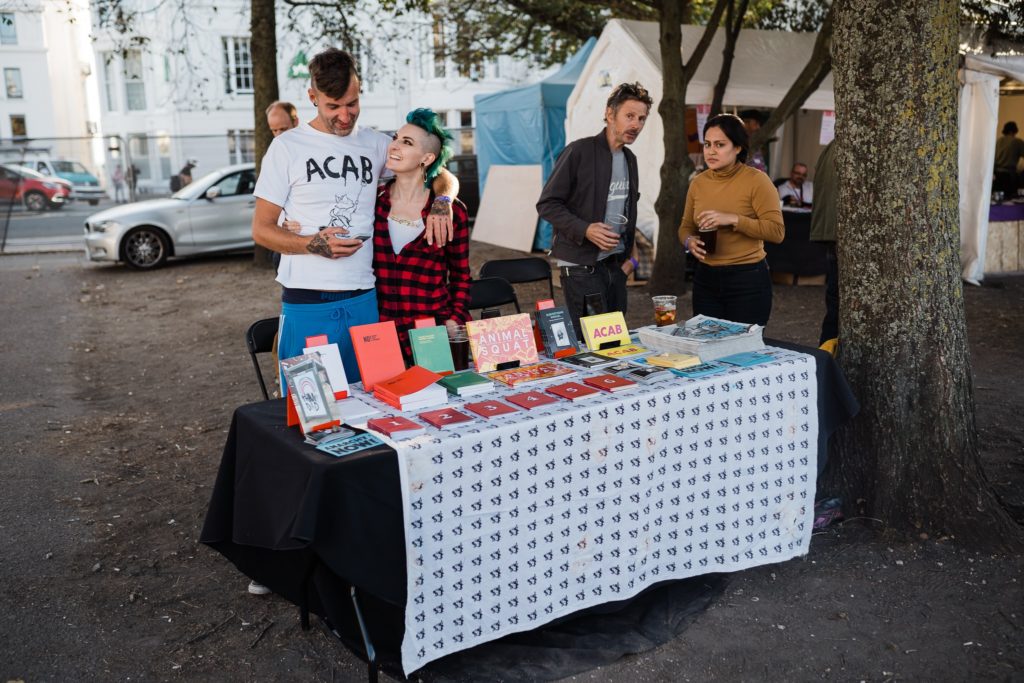 They are also building a digital hub, which will act as a library for left-wing political education initiatives. The digital hub will include a resource bank of materials to facilitate the organisation of political education initiatives.The pilot version of the digital hub was launched on the 9th of October, featuring 'how to' guides and workshop templates for topics including Racial Capitalism, the Urban Housing Crisis and 'creating an economy that works for all'. By the end of the year, they want to have added more content, and have feedback from organisers so they can develop this project to its full potential.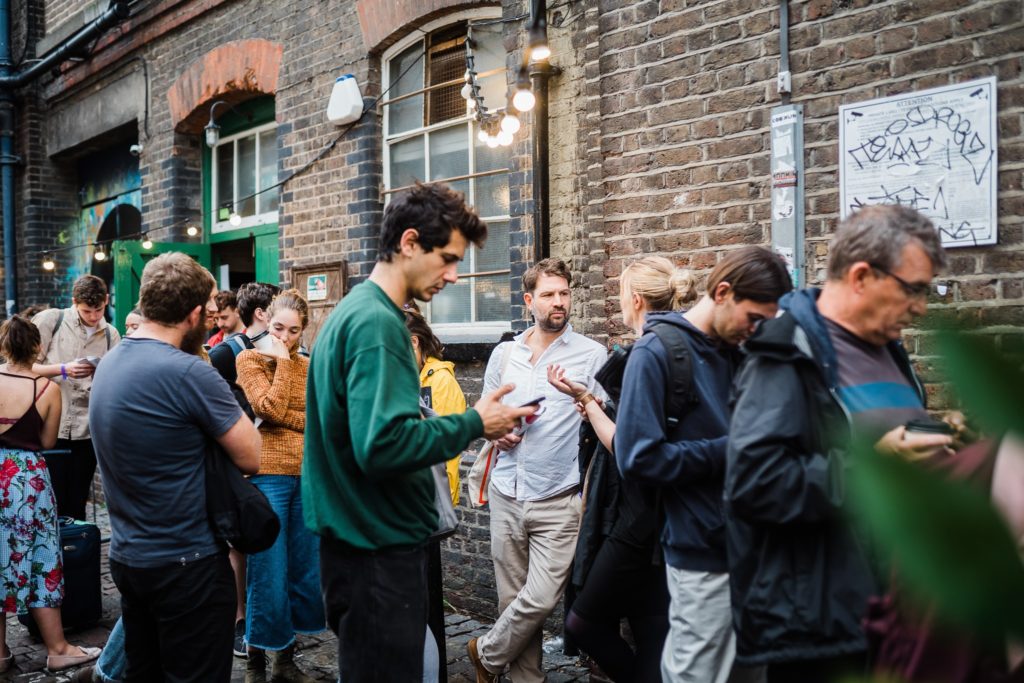 Finally, the collective will be creating a 'Speakers Network': a database of left-wing academics, activists, trade unionists, politicians and commentators willing to speak on different topics. By the end of the year, they want to have a pilot database ready, and to have gained feedback from organisers on it.