Labournet.TV is a collective of three female media activists who make, collect and share videos about workplace struggles so people can connect with them.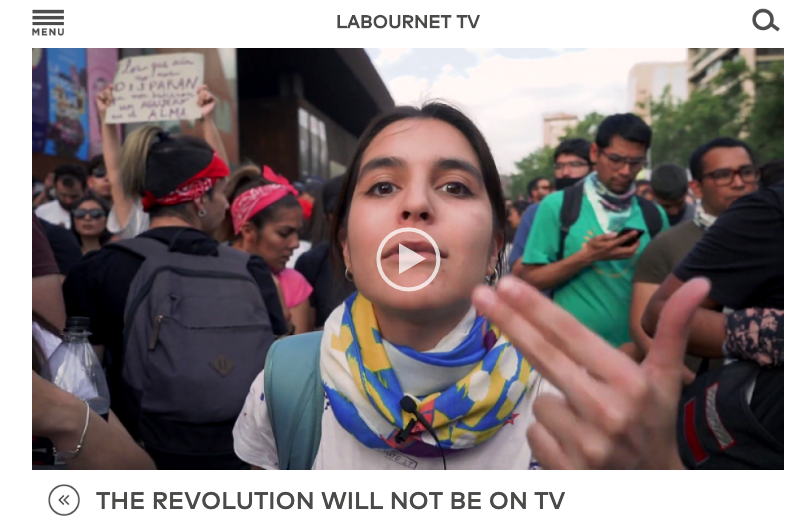 For labournet.TV, workplace organising is an important tool for social change, and they share inspiring stories about strikes and organising strategies from around the world. They believe that it is difficult to talk about system change without mentioning class, as an economic system based on the exploitation of people and nature is that responsible for hunger, inequality and the climate catastrophe.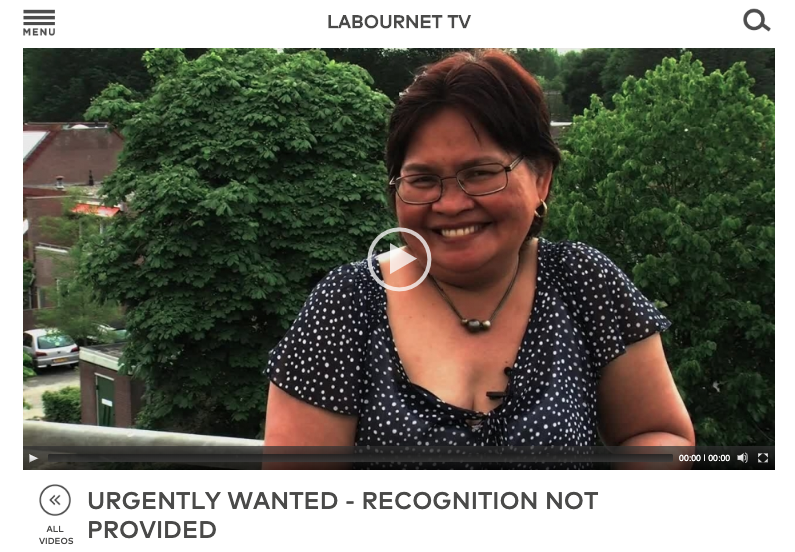 They don't use the term "class struggle" often, because they don't engage in theoretical discussions, but instead would like to re-frame class struggle as something which is relevant to anyone who wants to challenge those in power: when ordinary people organize together and stop working, their demands cannot be ignored. This is the source of tremendous political power.
Labournet.TV believes that we need this power to build up a society where the climate catastrophe and social inequality can be attenuated effectively.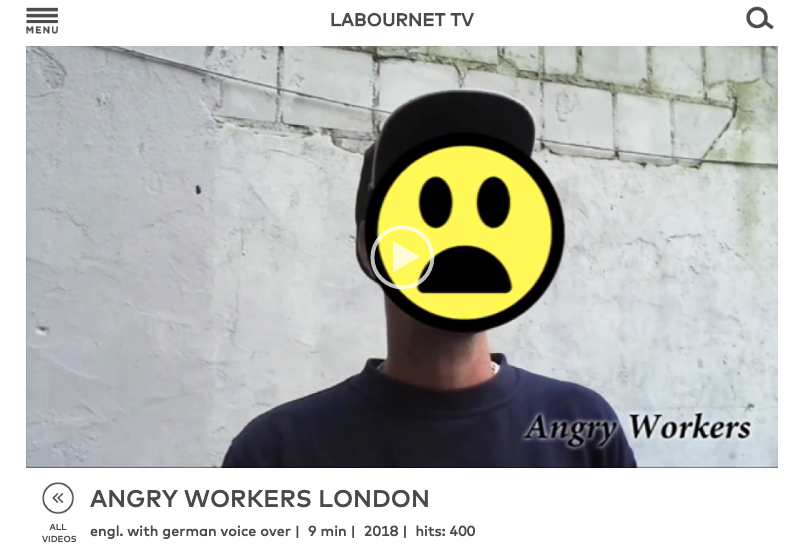 The Guerrilla Grant
The collective will use the guerrilla funding to continue to build up labournet.tv's video archive, to make films about workplace struggles, to reach more people online with their video content and to continue to connect with workers organising around the world. More specifically they will:
1. Raise awareness of workplace struggles to inspire general public
In 2020 labournet.TV will continue to make videos, subtitle and collect them on their archive and share them on social media. They will i.e. make a video about warehouse workers organising in East London, and one about the "neighbourhood union" in Bremen that is fighting evictions and gentrification in the area, bringing those fights together with workplace struggles. As new workplace struggles unfold in Berlin they will respond quickly by making videos about them. The videos are expected to have between 20,000 – 30,000 views online which will support workers to raise awareness of their campaigns. While the target is to have 50 more videos on labournet.tv by the end of 2020.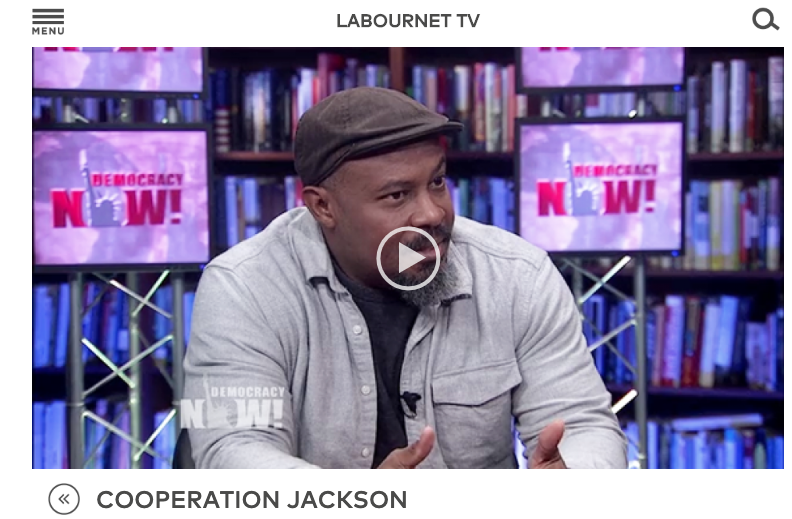 2. Provide a platform for those least represented
Labournet.TV will focus on the struggles of under- represented communities on their platform, by sharing videos of precarious and marginalised workers, women and migrants who are self-organising themselves, particularly through alternative forms of union organising such as wildcat strikes, or community unions.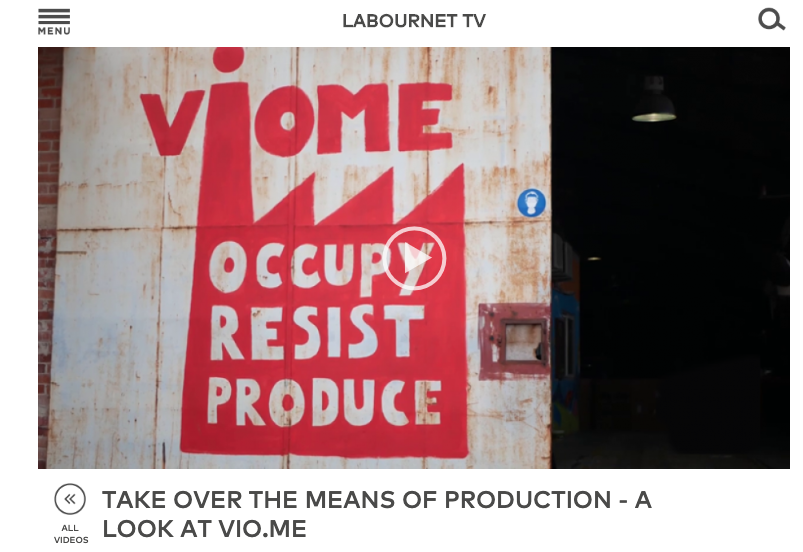 3. Encourage networking and exchange between workers
The collective will organise video screenings with striking or mobilized workers, inviting other activist groups and workforces, the general public and the press. There will be six events in 2020, for example with outsourced hospital staff of the daughter-companies of Charité and Vivantes, and with the organised cleaners from Las Kellys, Spain, and cleaners in Berlin. These events will give workers the chance to be more visible, call on support from the public, to exchange on their organising campaigns.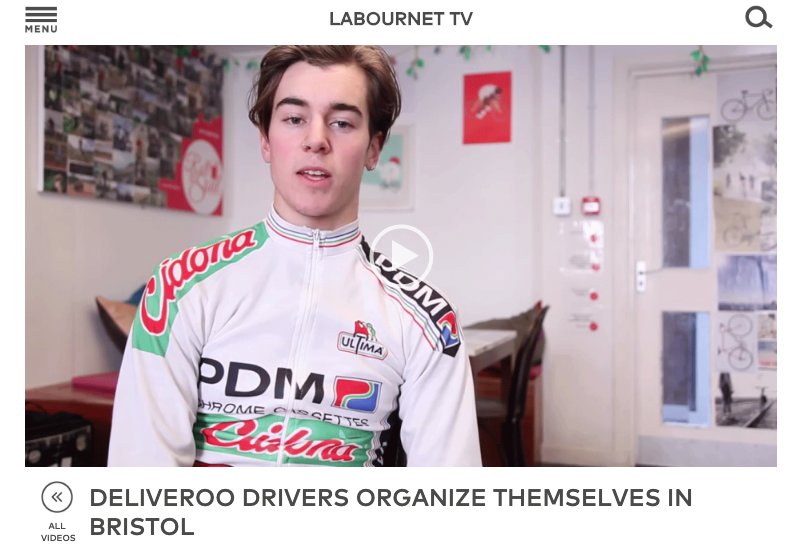 4. Connect to grassroots groups organising around the world
When the team finds a video of an organising initiative online they will write to the group and maintain contact with them to stay up-to-date on their activities. In this way they will continue to connect to more unions and grassroots worker groups around the world and will expand the networks they already have in countries such as China, United Kingdom, Colombia, Brasil, Italy, France, Mali, Algeria, Egypt, Sudan, USA, Poland etc.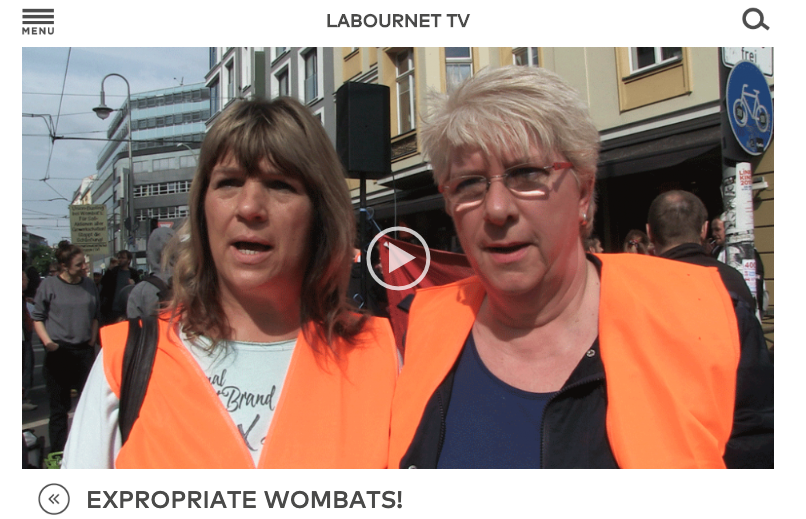 5. Find more supporters
The team aims to increase the reach of their videos on social media, make their content more share-friendly and attract more newsletter subscribers and hits on their website to have overall more media coverage. They expect to double the amount of paying labournet.tv members by the end of 2020 and bring the total monthly donations to €2000, so that they can grow and become more sustainable.