Minim is a collective that amplifies the voice of municipalism by sharing practical and theoretical knowledge, via a community of activists, scholars, journalists, and public officials.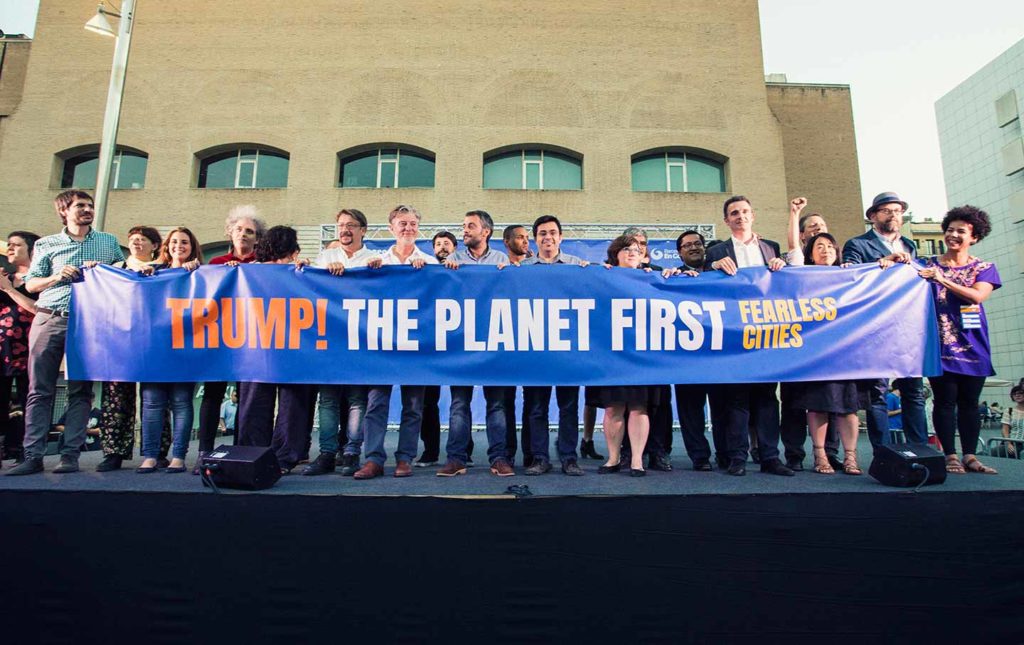 In the current political context, the municipalist movement stands out as an inspiration and a sign of hope. It serves as an example of possible political alternatives that democratize institutions putting people and the commons at the center of the political agenda, changing the current political culture and thereby fostering real systemic change in politics.
This is a crowd-sourced project that comes as a response to the need to connect and disseminate the work of people, governments and political platforms working on municipalism. With no intention of overlapping the activities already being carried out by the network movement, Minim wants to support it by critically raising issues, opening new debates, promoting new forms of collaboration between platforms, and amplifying the voice of municipalists who have few resources.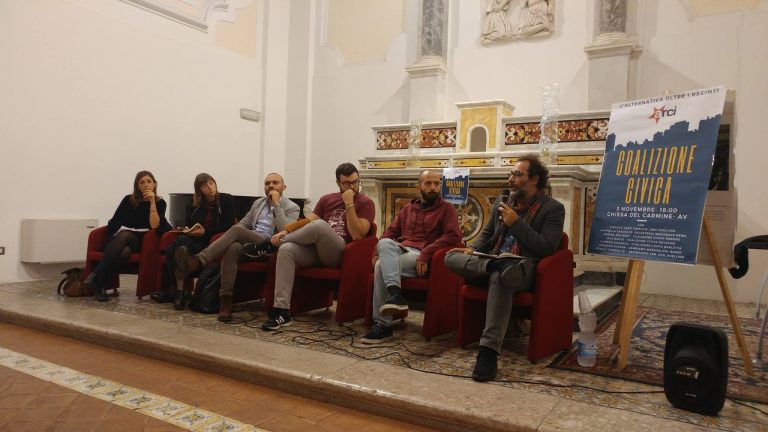 Minim's Mission
The mission is to promote a more democratic political culture by:
Supporting municipalist organisations so they can become more democratic and feminist
Generating resources that encourage activists to form new municipalist organisations and help them grow and connect with other platforms
Helping traditional political parties and movements learn from the experiences of municipalism and apply some of their practices
Helping local governments access information about innovative policies that are being defended and/or implemented by the municipalist movement
Making information about municipalism available to all these actors, in addition to the general public
Helping municipalist platforms and governments to share their knowledge, learn from each other and collaborate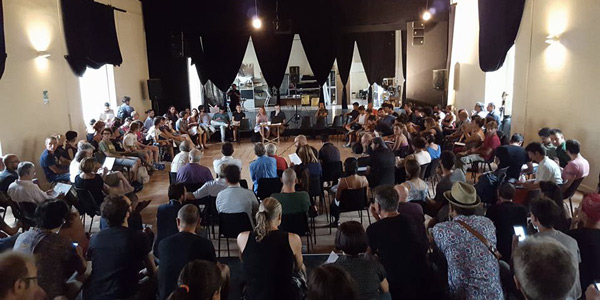 Their role is threefold:
To make existing information about municipalism available and easy to access for everyone
To generate new information about municipalism and make it available and easy to access for everyone
To maintain a community of collaborators that includes activists, scholars, journalists, public officials and ordinary people who share a common interest for municipalism and can shape the project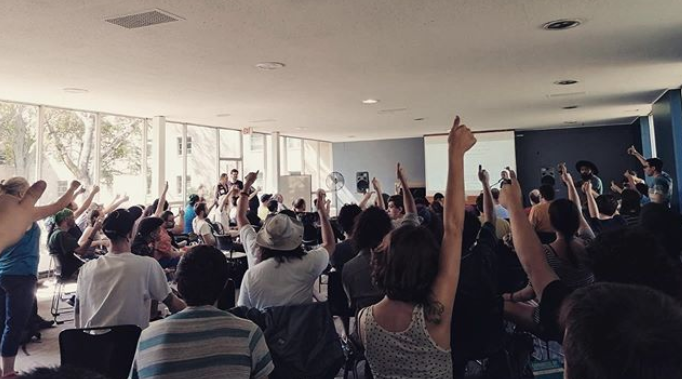 Guerrilla Grant
The seed funding from us will result in the curation of a database of different kinds of content, from press articles to reports and academic papers. The collective will develop content in order to publish an online magazine with articles that they assign or receive through a permanent open calls (click if you want to "collaborate" with them). In the future they will also produce longer reports and in-depth studies, meanwhile, they send out a monthly newsletter with updated content. The content they manage can be divided into two main categories:
municipalist transformative policies
political culture (which includes elements such as the feminisation of politics, emancipatory politics, democratic decision-making mechanisms, new organisational practices and structures, and new political discourses and narratives).