The Common Thing Foundation is a women-led nonprofit established by experienced and passionate community organisers and local activists who wish to introduce sustainable changes in various sectors in Poland via community organising, campaigns, trainings.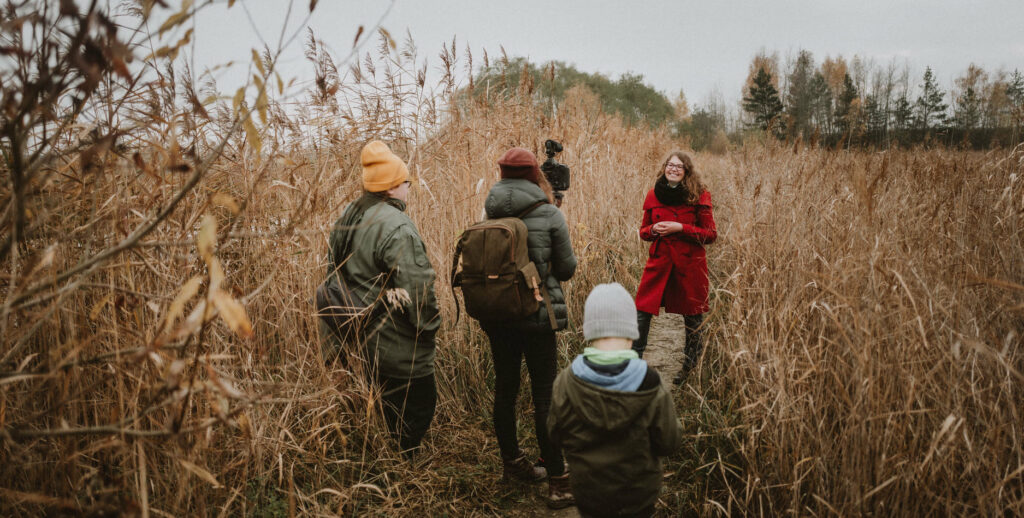 Common Thing was established in 2015 in Katowice to support local leaders, grassroots movements and communities in introducing essential and sustainable changes for their environment. Their mission is to increase people's awareness on grassroots civic involvement and their real impact they can have on decisions concerning district, city, voivodeship and the national levels.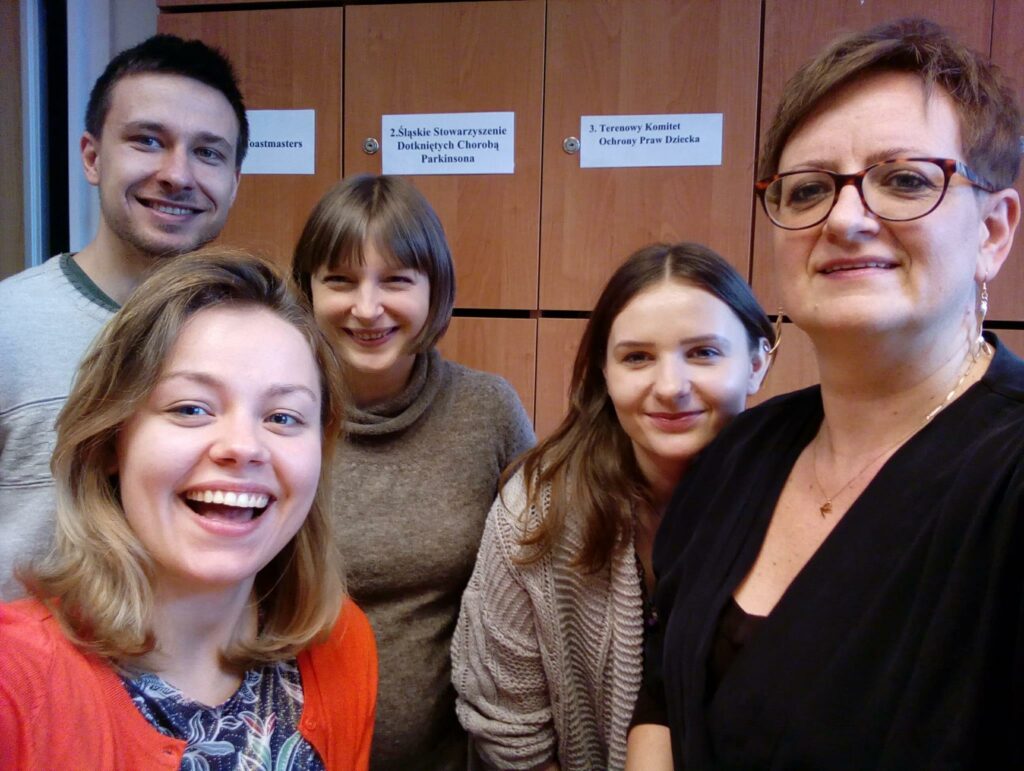 To realise their mission the Common Thingers use 3 primary tools:
community organising (CO) – they build and support local initiatives and communities to make their surroundings more fair and pleasant places to live in with use of community organising. This method enables inhabitants to speak for themselves, it can be used in given area (local issues important to community, e.g. concrete housing estate), on a given topic (for empowering women or supporting rough sleepers), or group (specifically for women, LGBTQ+ communities) and results in creation of stable and long-term social initiatives.
social campaigns – they are introducing structural social changes in topics such as women's rights, climate justice, and systematized campaigns are an effective and more refreshing way to achieve them, than old school messaging in Poland.
trainings, mentoring – they believe that by raising civic and social competences of citizens they are able to take care of their matters in a more independent, responsible and professional ways.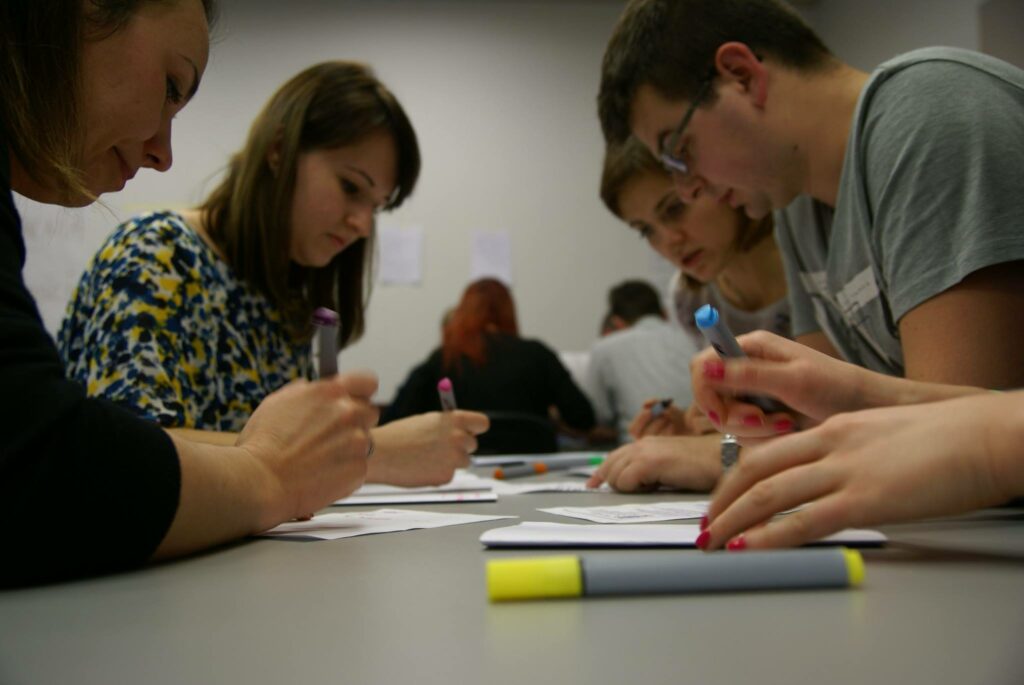 Common Thing concentrates particular attention on 3 areas:
climate protection – they care about climate and undertake numerous activities to counteract climate change. They lobby for introduction of appropriate solutions to national and regional policies, strategies and plans concerning the environment.
women's empowerment in social & political spheres – it is imperative that women participate in political, economic and public life as well as have equal chances in performing leadership positions. That is why the Common Thing crew conduct projects aimed at making women's voices heard and in particular they try to reach smaller cities and those affected by the coal mine industry.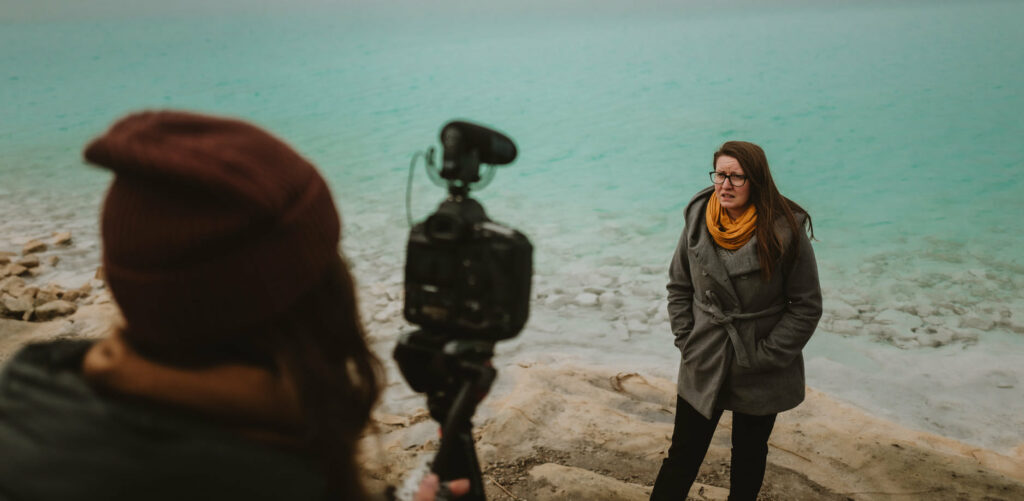 improvement of quality of life in local communities in Poland – they wish for citizens to be aware of their rights and co-decide about essential matters. In order to make this happen, the Common Thing team provide both thematic (e.g. participatory budgeting, access to public information) and soft skills (e.g. leadership, conflict resolution, negotiation, team-building) trainings, as well as individual and group mentoring.
Since 2015 they have achieved a number of successes. Owing to their work, 20 active social initiatives emerged, including one of voivodeship outreach (Silesian Climate Movement, which gathered more than 100 active members), 100 people became local leaders of movements and more than 5,000 people were involved in different activities organised by the initiatives.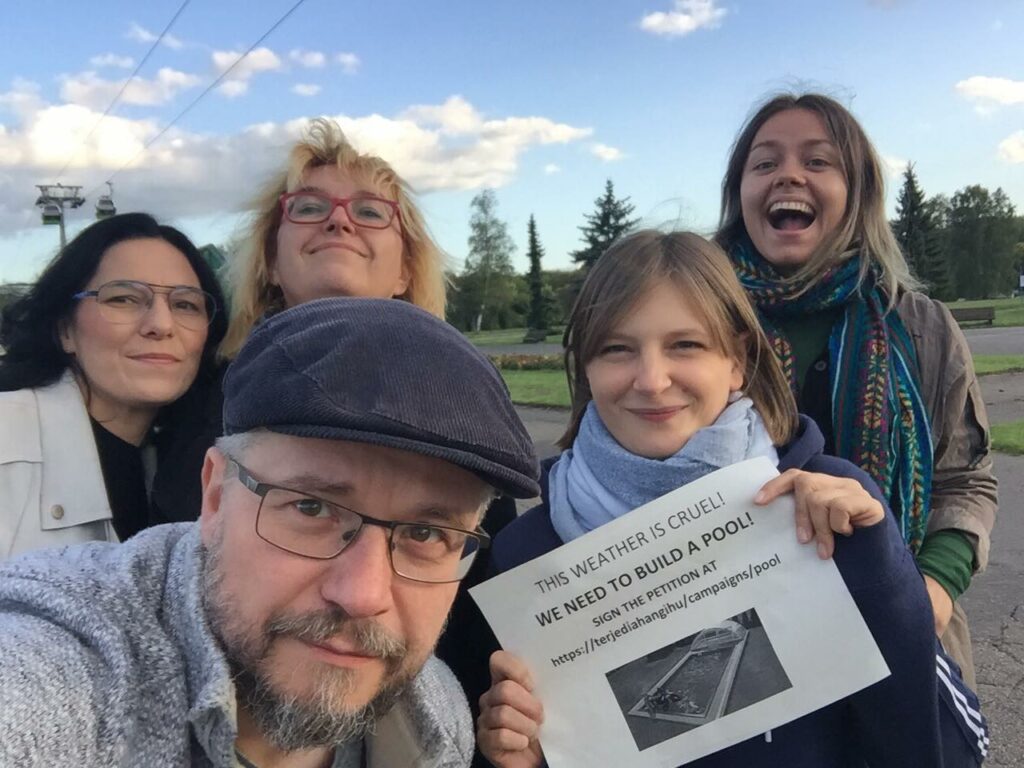 The Guerrilla Grant
Common Thing Foundation will use our funding to further develop their training work and build a wider network of climate activists and community organisers from all over Poland; build stronger communication capacities alongside a public presence with deepened reach.
Organisational Development Timeline: 12 months (February 2021 – January 2022)
They will expand their communication toolkit and thereby the public presence of Common Thing, to ensure that they reach out to as many leaders/groups/organisations/movements who might need their support as possible. They will to hire a comms specialist who will be responsible for this part of the work. Boost social media base, renew/refresh to a more navigable website, design short educational materials will all be on the list of to-dos.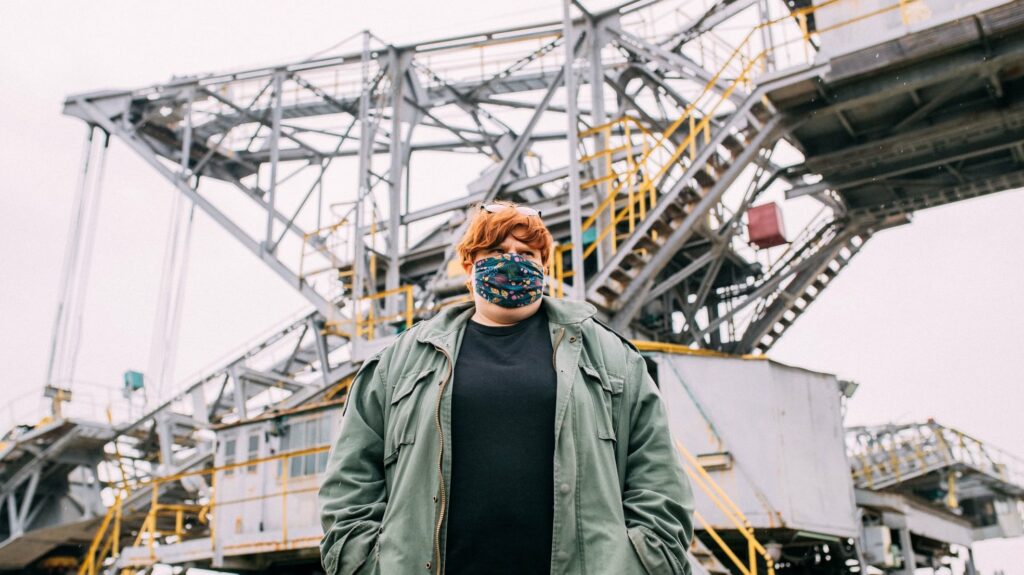 Part of the salary of the Director who is responsible for smooth and proper functioning of the organisation will be covered. Her work is invaluable as it has a fundamental impact on daily functioning, but it has proven difficult to secure funds for this key position. Director helps prepare organisational and administrative procedures connected to staff policy, documentation flow etc. She will also draft a strategic plan for the next 5 years, a process initiated 2 years ago, but would not complete simply due to workload and lack of personal resources.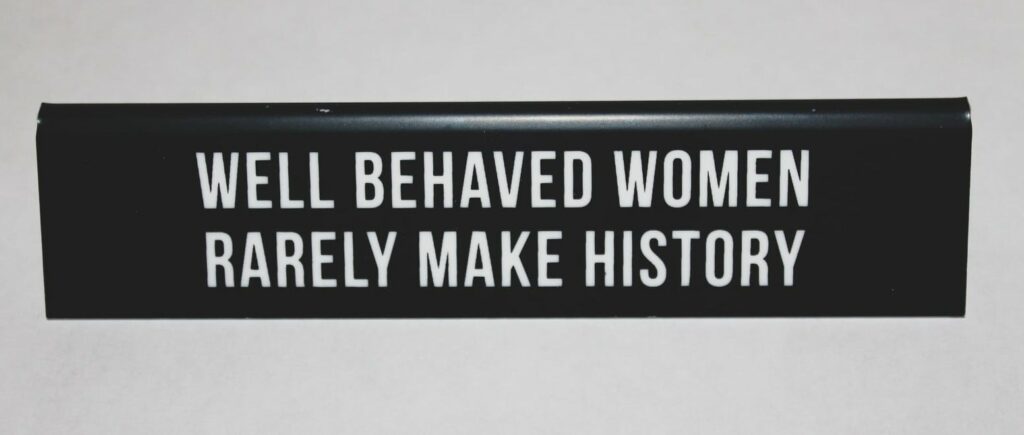 Wanting to increase their work related to community organising in Poland, they plan to dedicate part of the grant to:
Enhance their training work to build a network of climate activists and community organisers from all over Poland (along the lines of the European Community Organising Network). Common Thing has extensive experience in educational activities and their trainings are becoming more professional, specialised and accessible and more leaders will be able to participate in them for free. They plan to organise 2 two-day trainings on community organising (each training will last 16 hours). At least 32 climate and civil rights activists across Poland will participate.  Timeline: August and September 2021.