One of the big questions of this time is how to BE in this changing world. This is at the heart of Indra Adnan's work. This journey has taken many forms including as a psycho-social therapist, a buddhist, a mother, an independent political candidate and as founder of The Alternative Global socio-political platform.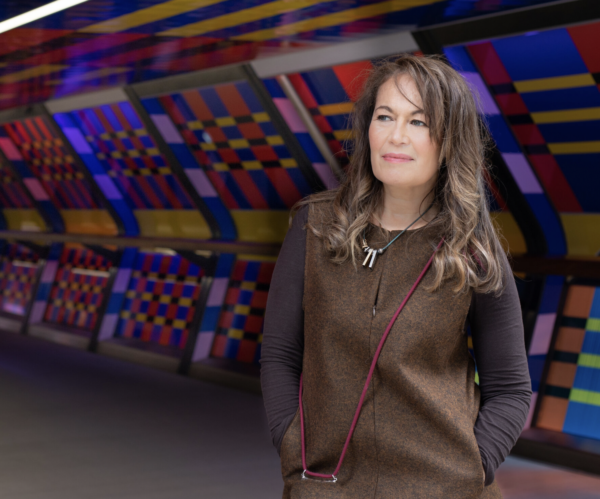 At the core of her approach is to nurture the seeds of what is possible for our future – of what happens when you make an internal shift that gives rise to a way of being that is already creating the new world and the new system that is coming.
Indra offers this radical perspective into the political and social space, where our needs as humans on all levels are taken into account as well as the importance of collaboration, our health as humans (emotional, physical, spiritual), the future beyond us and a different power structure. After spending many years working on trying to change the system and power structures from within, she has let go of fighting the old, in favour of living the new. This is clear in the generous way that she goes about her work which is both grassroots and zoomed out – and always deeply collaborative. She is a mentor to so many people who are finding their way and coming up against walls in how to share their wisdom, courage and visions for a different kind of world.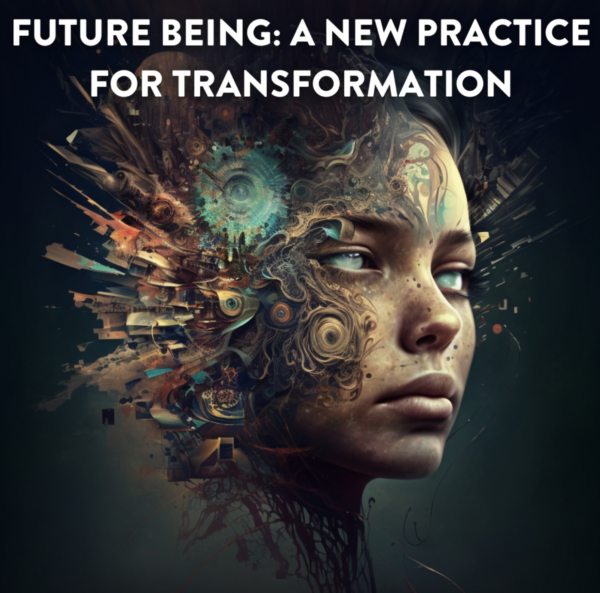 The Alternative offers a conversation that sits where we are collectively, in this time between worlds, showing what the shift looks like and highlighting what is already happening. This year they launched Planet A, which is a parallel polis – "it uses the imagination to nurture and develop a new socio-economic-political system that makes the old one obsolete. However, rather than remain in the dream space, Planet A is describing a future that is already unfolding in real time." And with that giving each of us the tools and community to step deeper into what we already know is possible.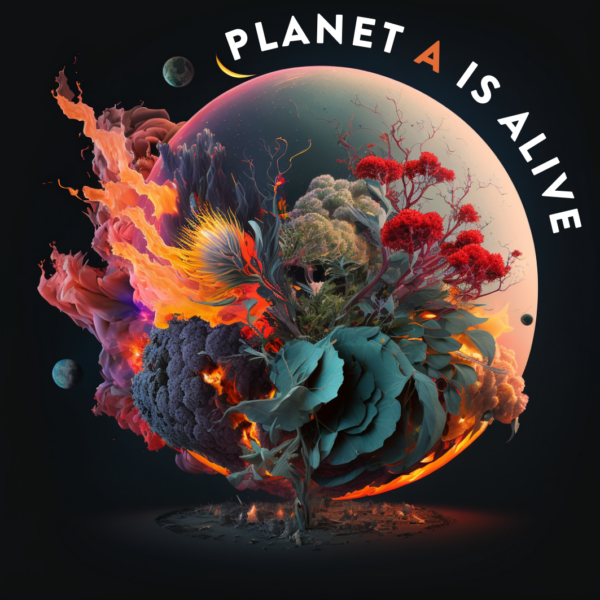 The voice and being that she offers is deeply potent and transformative. She is holding a vision that she fully believes in and is embodying in her life and work – that we are growing into this future – and inviting us all along to make these shifts in our own lives and world views. An invitation to decolonise our minds and ways of being and allow ourselves to listen for fresh perspectives from our inner worlds, a global 'each other' and the more than human world. To let go of the doom focused narrative, and know we are capable of embodying who we need to be in these times. To turn our visions into actual revelation and revolution of our inner worlds that take form in our actions. To lean into community to strengthen our visions – to be a constant reminder of how beautiful it is to be doing this work and how seen and important it is even if it isn't recognised by the dominant culture. In her book, The Politics of Waking Up: Power and Possibility in the Fractal Age, she shares that the future technology we are looking for is already here – it is in fact – women. What would our world be if we allowed and welcomed the full wisdom of women and their way of being and seeing to guiding us into this emerging world?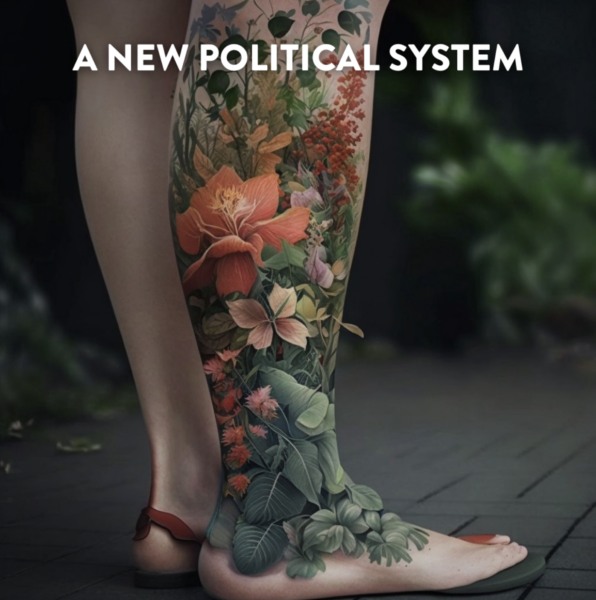 You can listen to me speak with Indra on her vision and story on the 'all that we are' podcast in this conversation called New Politics, Soft Power and The Feminine // Politics is Broken. It's time for the Alternative where we explore the question: How can we create together a political system that supports human and planetary flourishing right in the face of our possible extinction?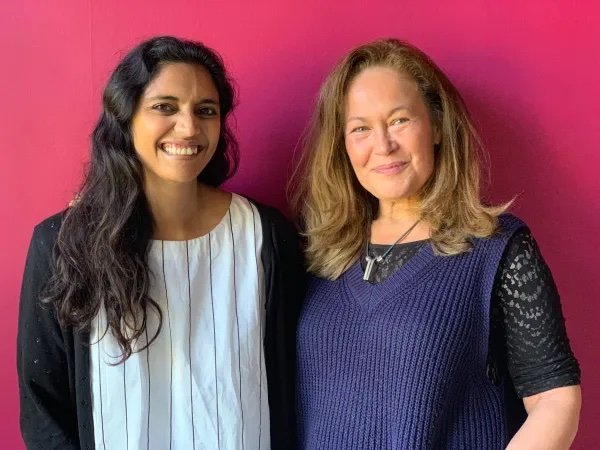 For over twenty years, Indra Adnan has been writing, consulting, network-building and event-organising on the themes of future politics, conflict transformation, the role of the arts and integral thinking. She is Founder and Co-initiator, together with Pat Kane, of The Alternative UK political platform, which answers the question: if politics is broken, what's the alternative?
AUK publishes The Daily Alternative blog, and runs community collaboratories around the UK, building Citizen Action Networks (CANs) to reconnect people to cosmo-local eco-systems of solutions available. Central to the vision of an Alternative politics is the interdependency of the complex individual, the community and the planet: I, We, World.
Indra has been writing consistently about soft power, public diplomacy and the power of attraction and relationship in international relations for over a decade, in major UK and US publications. Indra is concurrently a psycho-social therapist, founder of the Soft Power Network, and a writer and events producer. She has consulted to the World Economic Forum, Indian, Finnish and Danish governments, NATO, the Scottish Executive and the Institute of Contemporary Arts amongst others. Indra is currently Co-Lead in Bounce Beyond, a social enterprise network doing transformative work to cohere and connect the next global economies.Her book The Politics of Waking Up: Power & Possibility In The Fractal Age is published by Perspectiva Press.